Reviving Digital Networks: Achieving Stability and Optimizing Revenue Potential with XEN

Is your network uptime not quite where you need it to be? And service response times longer than ideal?
Unfortunately, this scenario is not uncommon. Many digital signage and digital out-of-home networks are facing significant downtimes, especially since the COVID pandemic, and this is often caused by unreliable network stability and the hassle of getting it back up and running again, especially when remote management is not an option.
These scenarios often result in high service call out costs where it's not uncommon for network operators to send out a technician to physically troubleshoot an endpoint in an already busy schedule. These "truck rolls" are not only costly but can also lead to huge delays in resolving the issue – possibly even a matter of months, ultimately leading to underperforming networks that simply aren't optimizing their advertising revenue potential. Aside from the financial and operational challenges, it's also important to acknowledge the environmental impact of truck rolls in the context of network troubleshooting. These on-site service visits not only incur significant costs and delays but also contribute towards their carbon footprint, posing environmental concerns.
This begs the question, what if the issue could have been resolved remotely? This is where XEN comes in. XEN is Ground Support Lab's software platform that helps achieve stability and connectivity for digital signage and digital out-of-home networks. With XEN's comprehensive suite of tools, our team of technicians are able to remotely monitor, manage and troubleshoot networks on behalf of operators, eliminating the need for any onsite troubleshooting to even take place. This not only saves time and money but also leads to quicker issue resolution, resulting in less downtime for the entire network.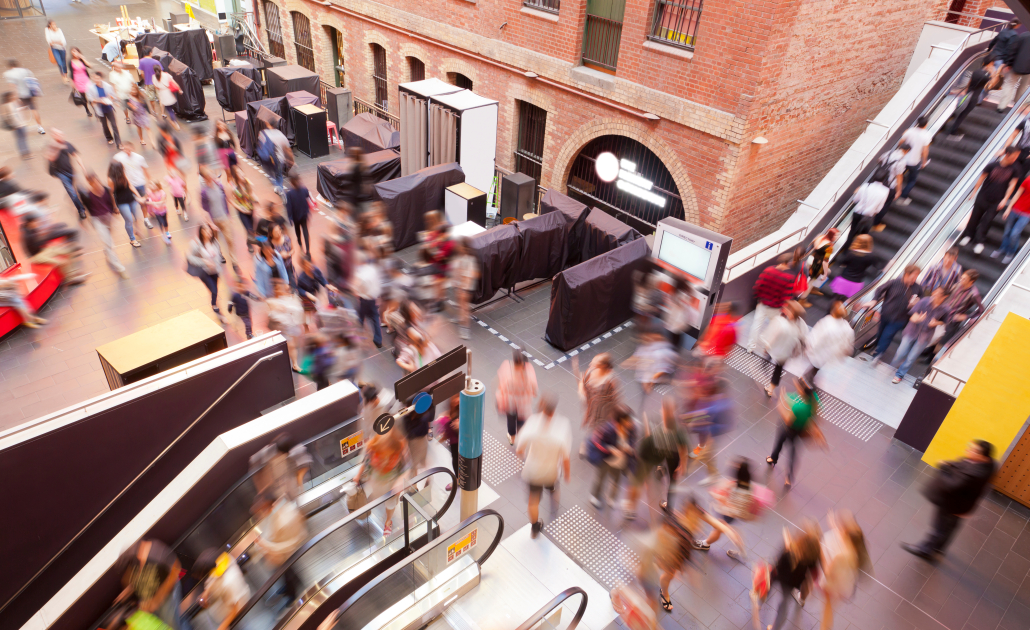 After learning about the capabilities of the XEN platform, we were recently approached by a national DOOH network that was impressed by XEN's KPIs, with an average response time of 6 minutes, paired with an average resolution time of 1.5 hours. Following a network assessment and a reengineering phase of hardware and technology, we were able to successfully migrate their existing network over to our XEN platform. Since then, response times moved from days to minutes, and resolve times moved from weeks to days. With XEN NOC, truck rolls were reduced by an impressive 60%, with GSL taking complete accountability of network stability.
Network stability, particularly in the digital-out-of-home space, is at an all time low, partially due to the significant growth of this sector coming out of Covid. The good news is, GSL's network uptime is well above 95% consistently across our entire network. And with this consistent level of stability and uptime, our clients are able to focus their attention on expansion plans and upgrades, all of which is easily doable as the XEN platform also allows for easy scalability and expansion.
If this pain-point sounds all too familiar, you can learn more about XEN, the industry's most comprehensive technology management platform, right here: https://www.groundsupportlabs.com/xen/. For more information, or to speak to a member of the GSL team, reach out to us at talktech@groundsupportlabs.com.
https://www.groundsupportlabs.com/wp-content/uploads/2023/05/AdobeStock_329400965-scaled.jpeg
1707
2560
Martyn Barnett
https://www.groundsupportlabs.com/wp-content/uploads/2022/10/web_logo-300x138.png
Martyn Barnett
2023-05-17 05:50:43
2023-05-18 12:06:13
Reviving Digital Networks: Achieving Stability and Optimizing Revenue Potential with XEN