Combined industry experience of over 50 years, solid results in over 45 countries, we're a dedicated team that's more like a family.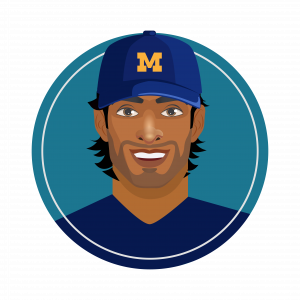 SHIVAM PARIKH
Kicking off his career earlier than most, Shivam started out as a consultant for Mercedes-Benz North America while still in high school. After graduating from the University of Michigan with a degree in Science and Engineering in Aerospace Engineering, he resumed his role for Mercedes.
While there, he played a critical role in defining their future in digital media production. Building a team of three to over 80 employees, Shivam helped build a new digital media department that handled Mercedes-Benz video, audio, print, web, digital marketing, in-store marketing and everything else related to how technology or multimedia influences a customer.
From there, he has focused his skills on creating turnkey customer engagement solutions that allow large brands to connect to their customers, around the world.
Shivam's proud to have helped form the GSL family. On top of that, he's most proud of how we innovate for our clients and allow them to become more successful, every day.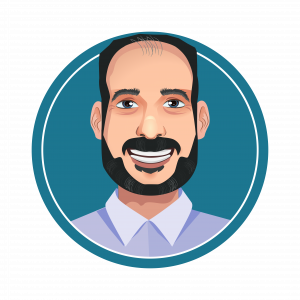 STEVE MARQUIS
Steve is responsible for leadership and management of the sales team and our supplier relationships.  Steve has over 30 years of experience in sales, business development, strategic planning, sales leadership in both large and start-up environments.
With years of legit, real world experience in retail marketing, supplier relationships, international market development, growing businesses and closing deals, Steve only wishes his golf game was as good as his ability to deliver results-driven, scalable solutions for his clients. As a founding partner at GSL, Steve is there to support your digital technology needs every step of the way.
Steve and Shivam joined forces back in 2015 and they quickly learned that their mutual interest in delivering  world class digital solutions to the marketplace was very much aligned.  Listening, learning, innovating, being responsive, anticipating and scaling  consumer engagement technology that works all day, everyday continues to be the primary reason why GSL was born in 2020.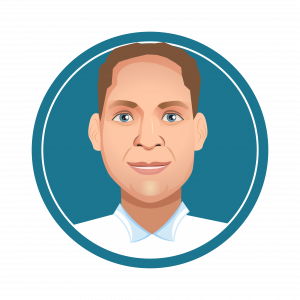 MARTYN BARNETT
VP and Managing Director, UK/EMEA
Having been a volunteer judo coach for many years – yes, an actual Sensei – Martyn knows a thing or two about discipline. And it's that discipline that pays dividends when it comes to leading flawless project execution across EMEA from our London, U.K. office. With nearly three decades in the digital technology arena, Martyn's technical knowledge and consultant-like approach will benefit your brand greatly.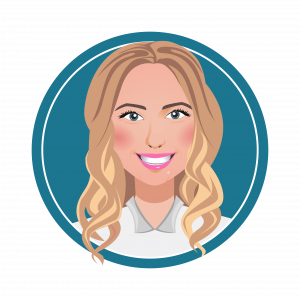 MARINA GUDOVICH
With her dual degrees in International Marketing and Business Management, Marina is the GSL operational mastermind. From facilitating an emergency, overnight install; to leading all our marketing efforts; to client management that's unmatched in the industry, Marina is at the center of much of our work. And center to her world, her charmer of a son, Max.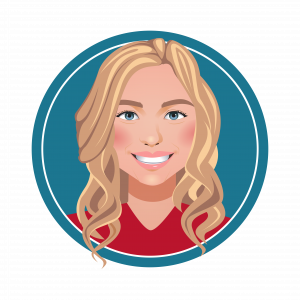 ALEXA WALDRON
Overseeing our finance, accounting, purchasing and HR operations, to say that Alexa has a full schedule at GSL would be a bit of an understatement. But, given her expertise in areas such as cost accounting, financial reporting, international finance, and mergers and acquisitions, she's more than qualified to keep us running smoothly.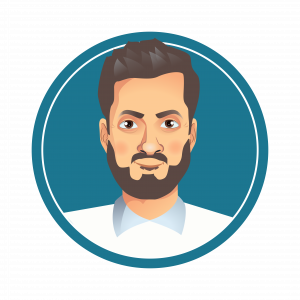 WALTER WALTZ
VP, Technology & Innovation
With a four-year stint at Microsoft's eHome Division and nearly 13 years in strategic, technology and management positions at Hertz Corporation, Walter values collaboration. Whether he's leading our technology and innovation efforts, thinking through complex challenges with our clients or pushing the development of our cloud-based software solution, Walter knows success for GSL clients only comes when we're all executing from the same playbook.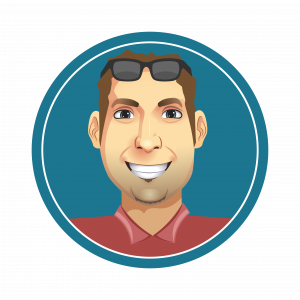 CHAD MERCHANT
Sourcing & Solutions Manager
Chad knows the systems integration business better than most. From customer support, to engineering, to project management and purchasing, he's done it all. No matter the question, Chad has the answer.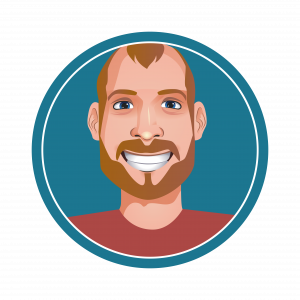 PATRICK TOWNLEY
Director, Technology & Innovation
Patrick's background in the IT space, semiconductor industry, digital signage and systems integration make him an invaluable member of the team. From craft beer to the latest technological innovations, Patrick's knowledgebase is virtually limitless.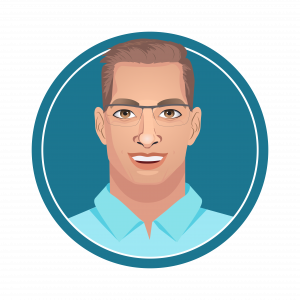 Stephen Leblanc
Director, Global Client Support
Working in the service and support sector for just over a decade, Stephen has built and led teams from the ground up. Some of his specialties: digital signage solutions, CMS, wayfinding, support platforms, remote support, system integration and more.
Overseeing our ticketing and NOC platform, when it comes to onsite project management, installation and configuration, Stephen has you covered.